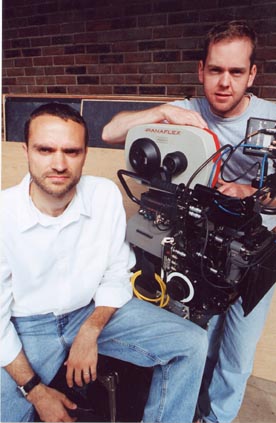 60 Years of Experience
Chet Thomas and Darrin Fletcher have each been working in the film industry for over 30 years. Working in both the Hollywood studio system as well as on the set of major motion pictures, they now bring you a comprehensive overview of the filmmaking process.
Join Chet and Fletch as they walk you through every step of the filmmaking process.
Introduction to The Anatomy of Filmmaking
Apprentice-Style Learning
In the past, before there were film schools, you had to travel to Hollywood and study under a professional. This sometimes took many years but it was an effective method of learning how to make films.
This video series will guide you in a similar fashion, showcasing every step professionals take in producing a film.
When you are finished watching this series you will have a complete understanding of the various production phases, departments, and jobs involved in the filmmaking business.
Gerald R. Molen
"Every young filmmaker should have this set in their library."
Academy Award winning producer - Jurassic Park, Schindler's List, Hook & Minority Report.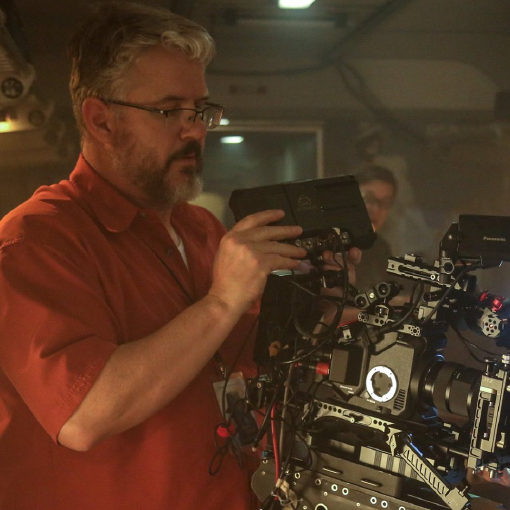 Tristan Whitman
"If my students at USC had taken this course before college, they would me miles ahead of where they are."
Professor of Cinematography - USC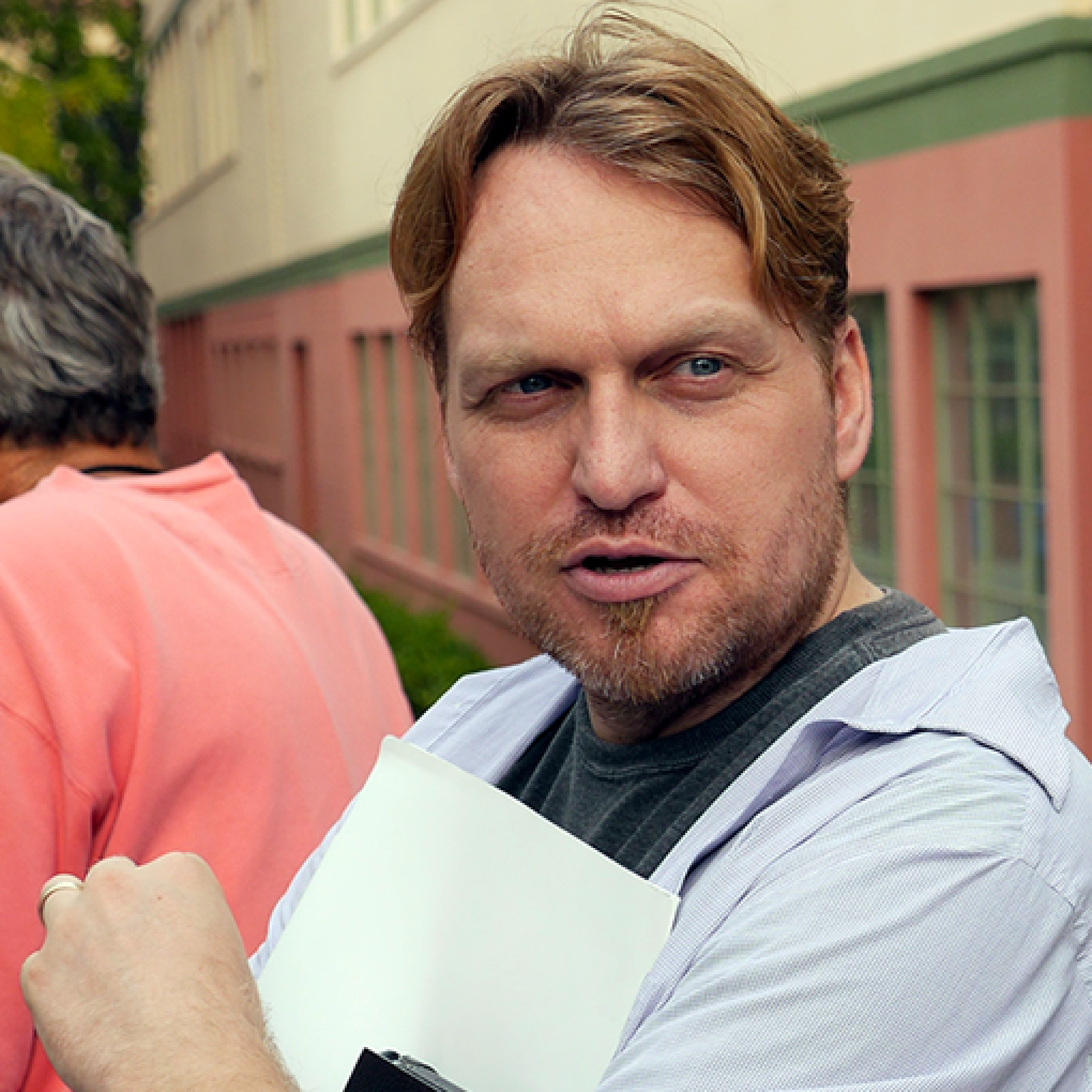 Steve Christensen
"I got my start in the film industry while working with Chet and Fletch on their workshops. Don't miss this series!"
Art Director - Doctor Strange, Tenant, Munich, The Terminal