Our goal on the Lot is to improve student's knowledge and filmmaking skills. Our instructional workflow combines entertainment and education into a single package that makes learning fun again.
"Include a testimonial sharing why your students love your content."
- Jane Doe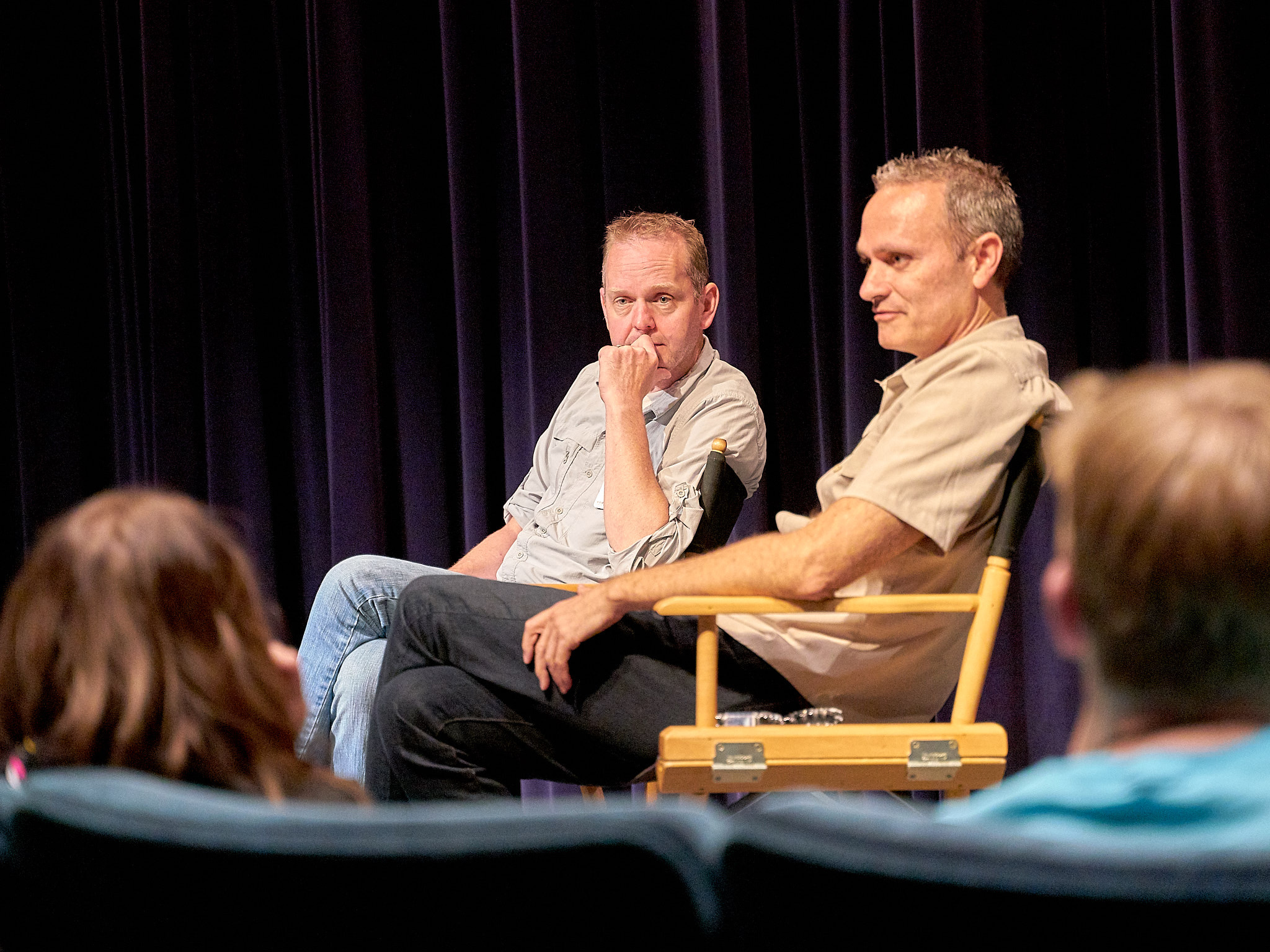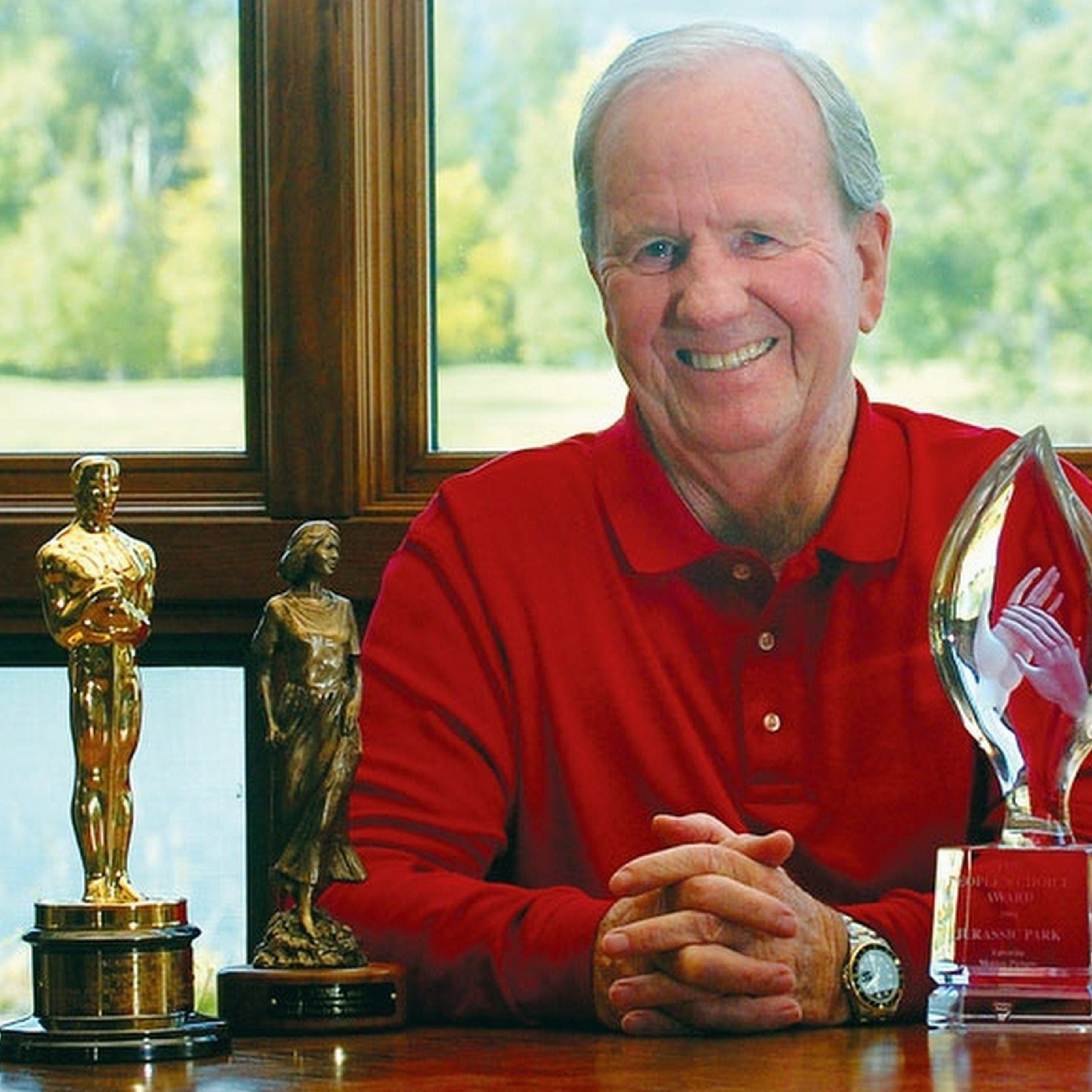 Gerald R. Molen
"Every young filmmaker should have this set in their library."
Academy Award winning producer - Jurassic Park, Schindler's List, Hook & Minority Report.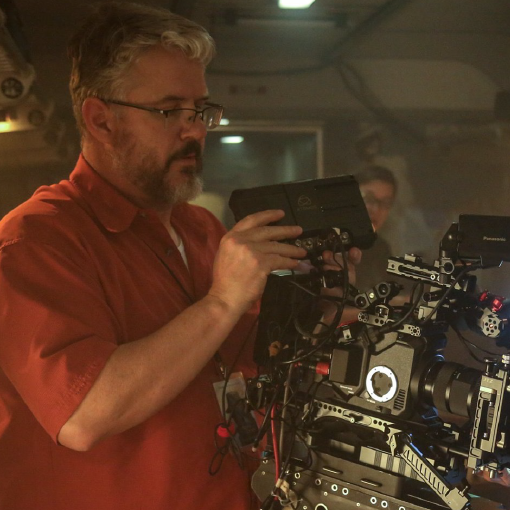 Tristan Whitman
"If my students at USC had taken this course before college, they would me miles ahead of where they are."
Professor of Cinematography - USC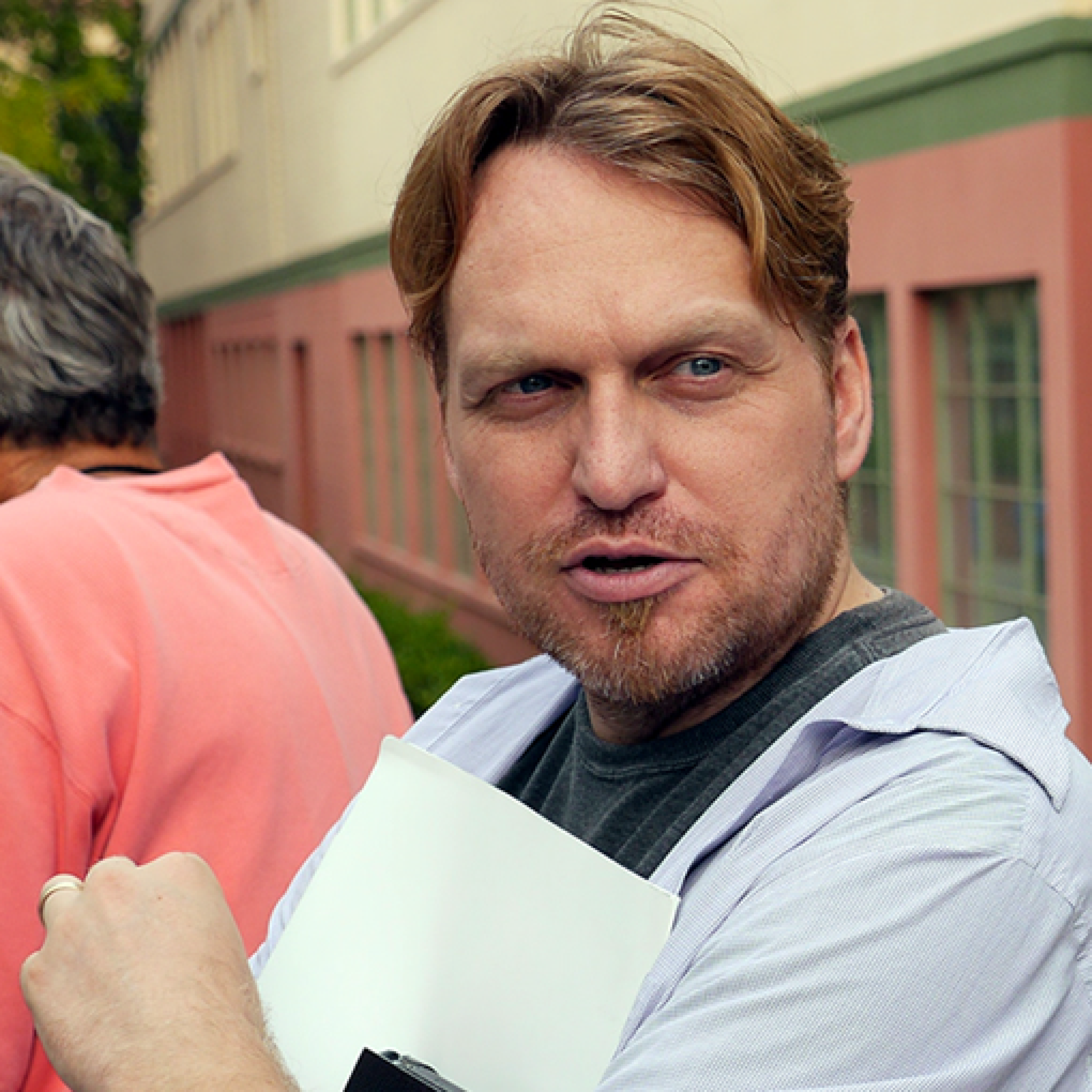 Steve Christensen
"I got my start in the film industry while working with Chet and Fletch on their workshops. Don't miss this series!"
Art Director - Doctor Strange, Tenant, Munich, The Terminal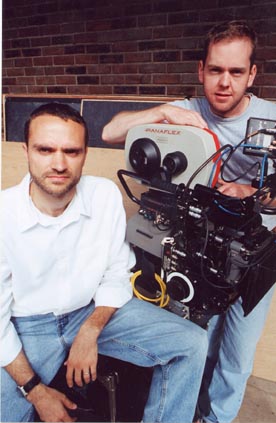 Our Story
On April 20th, 1999, the first major school shooting at Columbine high school took place in Colorado. This event shook the nation and caused Chet and Fletch to ask the question, "what can we do?"
Three days later they approached a local high school and asked if the students there wouldn't mind writing an essay about the event. Several of the student's responses stated that they were thinking about doing something violent as well. This sent chills down the spines of Chet and Fletch. They knew they had to do something… but what?
They decided to start an educational program for students based on the only thing they knew how to do… making movies.
Why the Name Sneak On The Lot?
When Steven Spielberg was a young man, he snuck onto the lot at Universal and made an impression. That marked the beginning of his entry into the film industry and we wanted to remind students that even the best were once just like them, and they too could sneak on the lot.​